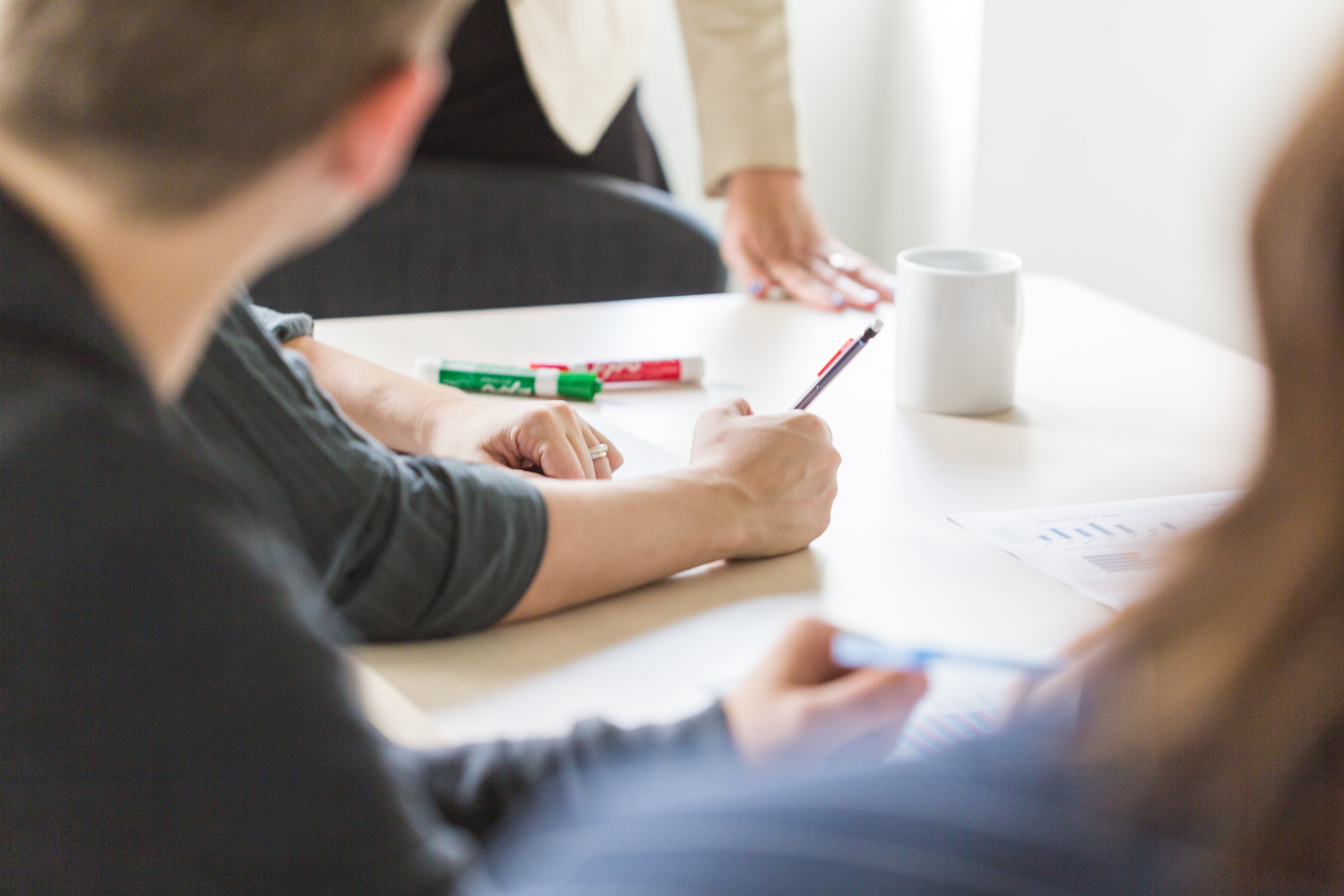 Customer service has always been a major factor in the success of any business. However, with all the new ways that customers can instantly rate, review, and share the experiences they've had online at anytime, improving your customer satisfaction rates is now more important than ever.
Virtual Claims Adjuster is an online claims management software system that increases your overall quality of service and strengthens your relationships with your clients. Here are some of the ways that VCA can improve customer experience at your business.
Provide Claims Handling Visibility
Nobody likes to be left in the dark not knowing what's happening or how things are going. Your clients want to stay informed on how their claims are moving along and what stage they're at.
In the past, updating clients could be a cumbersome, time-consuming process, but Virtual Claims Adjuster gives you the ability to provide instantaneous electronic access to your clients, so they can access and view handling progress for themselves.
Streamline Your Handling Process
Ineffective processes on your end take up extra time that you can't bill for, resulting in lost revenue. If you were able to streamline your many administrative processes, you could automatically reduce your file handling costs. That would empower you to offer more competitive pricing, so you could increase your marketability. Customers love a good deal.
VCA helps you save time and money by minimizing redundant tasks and reducing your need for multiple software applications. When you free your staff from the tedium of switching back and forth between applications to locate and use documentation—and also reduce costly manual errors in the process—you'll be amazed at how much time your company used to waste.
Manage for Better Service
A great deal of customer satisfaction simply comes from how well a job is being completed. Virtual Claims Adjuster offers full business metrics, so you can ensure tasks are completed correctly and on time – every time.
With VCA's ability to help you instantly review performance and productivity, you can increase the overall quality of your service by resolving issues before they have a chance to escalate.
Standardize Your Processes
Standardization helps you provide better customer service by making it easier for you to react to things like absences, file transfers, and new hires.
Virtual Claims Adjuster also simplifies your staff training so your company can easily increase scalability and meet increased demand. Because the cloud-based software provides clear next steps at every stage, VCA helps you ensure a more consistent and accurate service for your satisfied customers.
Maximize Your Communication Possibilities
Your clients want to have a voice and they want that voice to be recognized when they use it. Virtual Claims Adjuster's online system provides instant communication and information sharing capabilities, so your clients always feel heard and listened to.
This enables faster, easier communication at all times, so you and your staff can seamlessly manage and adapt to your clients' changing requests.
Rise Above Your Competitors
Don't let your company fall victim to harsh online client reviews and ratings. Good quality online claims management software like VCA gives you more power and control over the claims handling process and provides you with more insight into your business so you can ensure that you're offering the best client experience possible.
See Virtual Claims Adjuster for yourself with a complimentary, 30-minute guided demo, followed by free, hands-on demo access. 
Email: sales@virtualclaimsadjuster.com
Tel. North America: 416.855.9317
Tel. United Kingdom: 0121.270.6531
Website: www.virtualclaimsadjuster.com