We are excited to announce the appointment of John Varghese to the role of President & Chief Executive Officer (CEO), effective immediately.
John brings with him a proven background in team building and leading high growth software companies in North America. As the leader in claims management software, our goal is to provide cutting edge tools that allow our clients to not only manage their claims and incidents effectively but to also streamline processes to increase their bottom line. John shares that vision and is paving the way to better serve our existing clients as well as adding the infrastructure to expand across multiple verticals, which will allow us to help even more firms worldwide.
Our Founder and CEO is continuing as he has always done and is focusing his expertise in a more direct way as Chief Technology Officer.
Please join us in welcoming John to the VCA family.
For more information please reach out to your CSR or contact us. Thank you.
"I am extremely proud, honoured and excited about having the opportunity to work with such a great company and lead VCA into the next stage of its strategic development."

– John Varghese
---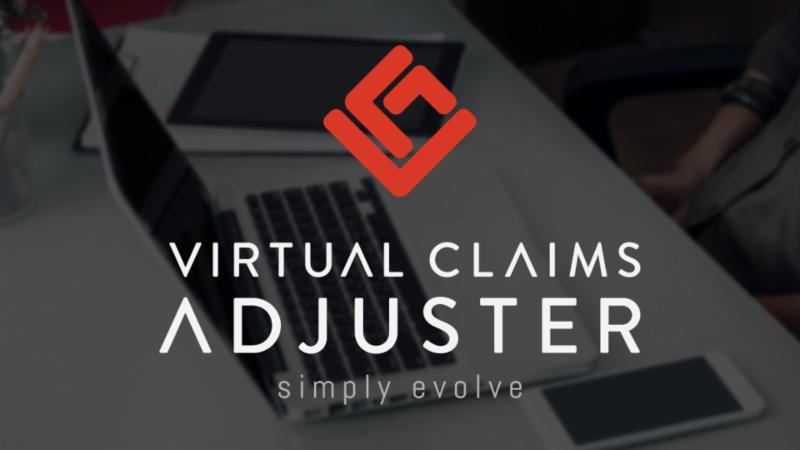 With offices in Detroit and Toronto, VCA is a privately held SaaS company specializing in claims management software and web-based technologies for various industries. VCA's flexibility has allowed it to become a highly valued business system deployed worldwide, serving a range of customers from locally owned claims handling offices to large international corporations. VCA's current client base has a strong presence in the insurance sector including independent adjusting firms, public adjusters, third party administrators, self-insured companies, appraisal firms and large volume catastrophe companies. In addition to the insurance sector, VCA has clients in verticals ranging from governments, school boards, utilities, property management, retail, transportation and law firms.