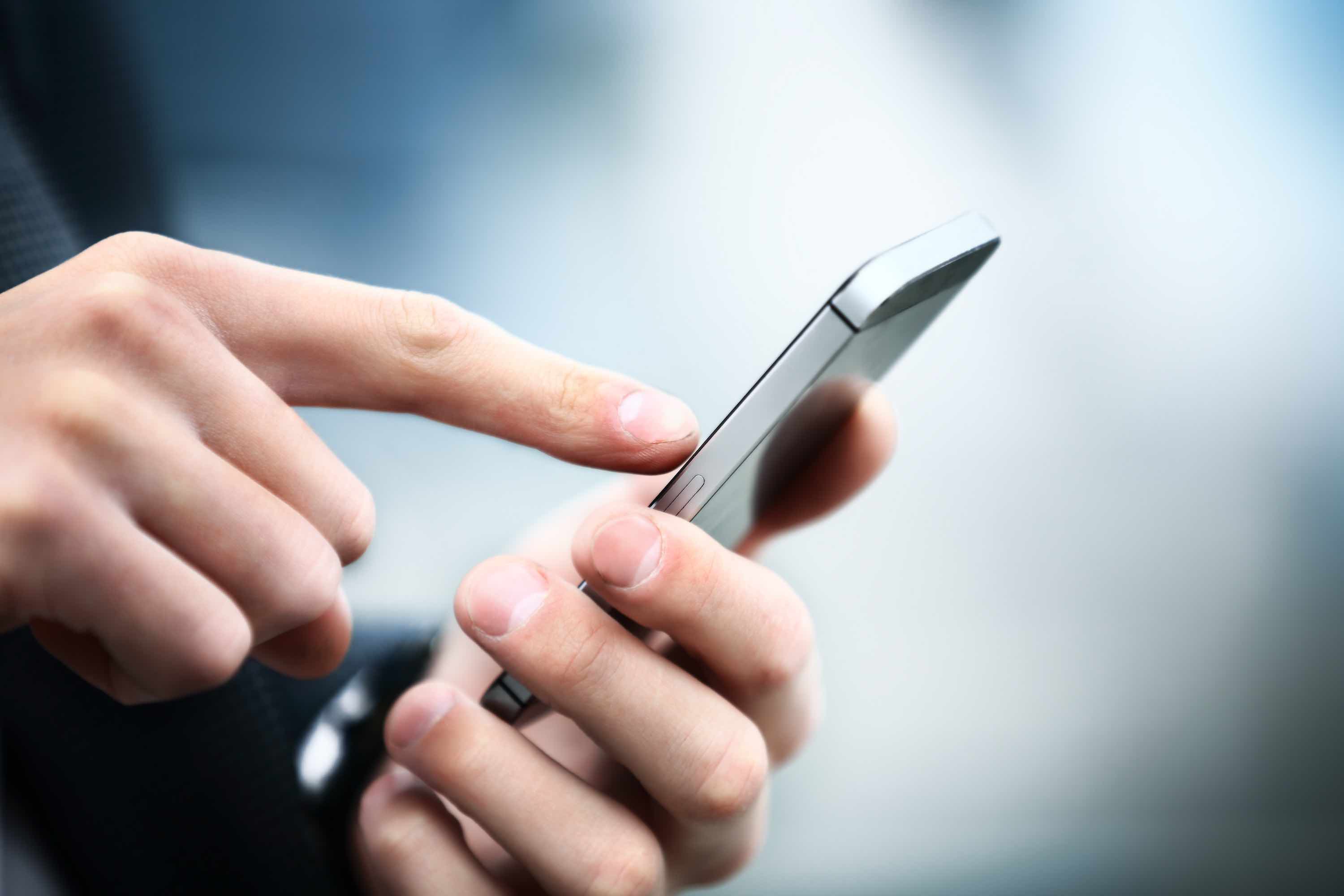 Your time and availability are in high demand when you're running a successful claims handling business. Sometimes it seems that the more successful you are, the less time you have. Getting your time back would be the number one, overall reason you should use online insurance claims management software, but there's more.
If your time is valuable and you want your business to succeed, take the time right now to read these five reasons you should use online insurance claims management software.
Better Insight
In order to make sure you're leading your company in the right direction, you need tools that provide you with essential business information. With Virtual Claims Adjuster, you can track your company's growth, trends, and financials so you always have the data you need to build on your success.
VCA also gives you the ability to instantly review employee productivity and provides you with built-in performance metrics so you can easily identify and resolve issues before they escalate.
Improved Access
In the modern business world and your fast-moving industry, you and your staff can't afford to be chained down. You need access to your critical software even when you're outside the office.
Online claims management software is unique in that it provides you with data accessibility in the palm of your hand, 24 hours a day, 7 days a week. This allows you to seamlessly manage and adapt to your clients' changing requests in record time – and VCA even provides your clients with a portal to view handling progress for themselves.
Standardized Processes
To be successful in your claims handling business, you need web-based claims management software that will help you and your staff work together like the industry leaders you wish to become.
Virtual Claims Adjuster is the industry leader for cloud-based claims management software because it strengthens team confidence and standardizes the way claims are handled. This makes things like assisting personnel, overflow coverage, file transfers, and file audits easier to achieve, leading to improved overall quality of service.
Competitive Stance
Keeping up with business innovation is vital to a business's success, so it's no wonder that Virtual Claims Adjuster's innovative software is a leading choice for the global claims handling industry.
Not only does VCA's setup provide you with the ability to easily expand your service area so you can grow your business the way you want, the powerful claims management software also helps you create a strong professional presence, which gives you a marketing advantage over your competitors.
Optimized Handling Process
You and your staff can't waste time if you plan to grow and succeed in the claims handling business. Virtual Claims Adjuster streamlines your claims handling by minimizing those redundant tasks that cut into your productivity, so you can close more claims in less time.
To speed your business even further, VCA reduces manual errors and file handling costs, minimizes the need for multiple software applications, and helps you increase your overall revenue. With Virtual Claims Adjuster, you can optimize every part of the claims process.
Give yourself a break and let your new cloud-based claims management software free up your time. VCA provides your company with the insight, the access, and the tools you need for your business to be the growing success you dreamed it would be when you started.
When you choose Virtual Claims Adjuster, you get to save time instead of sacrificing it.
Experience Virtual Claims Adjuster when you schedule your free, 30-minute, guided demo followed by free, hands-on demo access.
Once you see what Virtual Claims Adjuster can do, you'll understand why this web-based claims management software has been the global leader for nearly two decades.
Email: sales@virtualclaimsadjuster.com
Tel. North America: 416.855.9317
Tel. United Kingdom: 0121.270.6531
Website: www.virtualclaimsadjuster.com