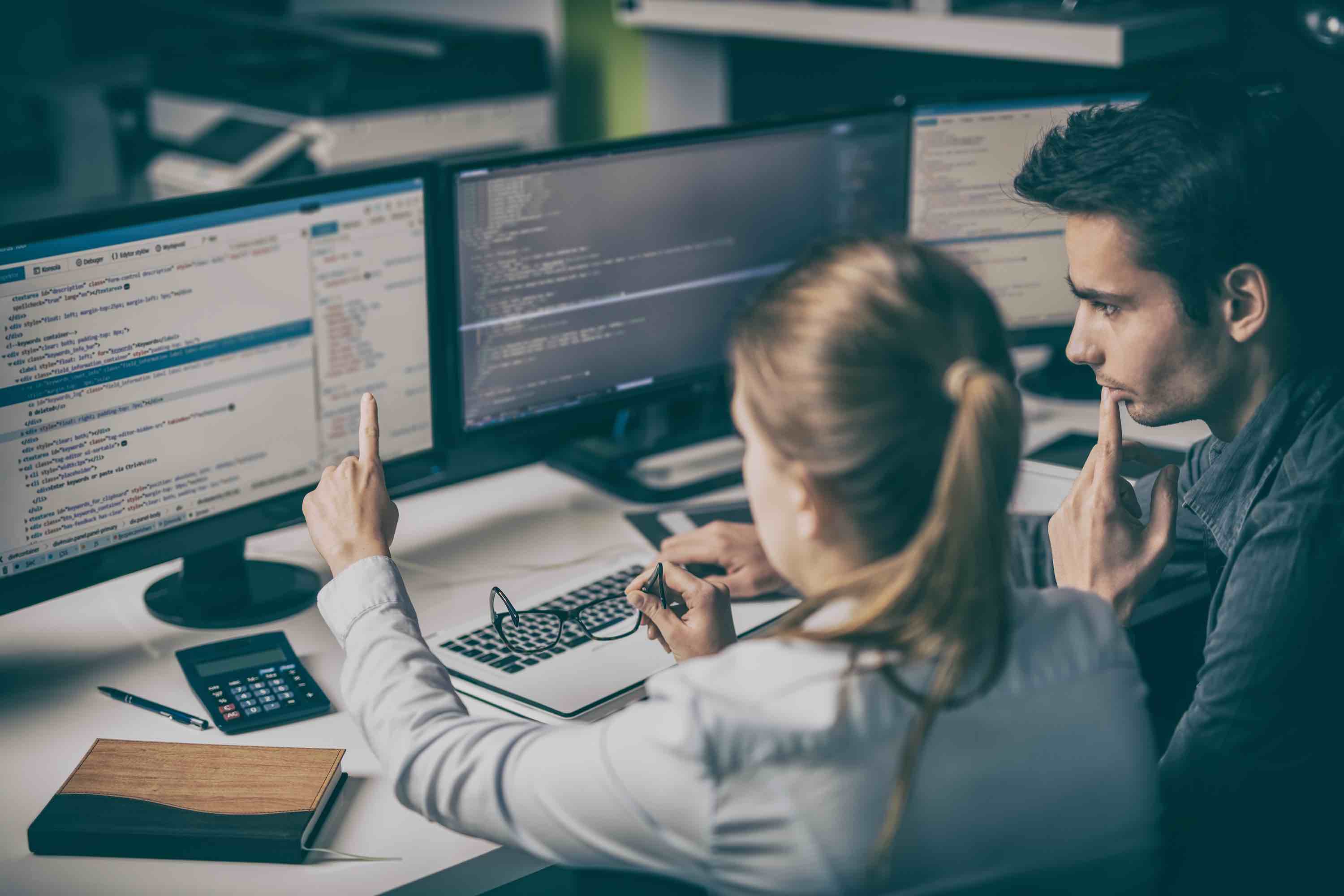 Leveraging the cloud in new and exciting ways is part of this technology's appeal, and can be just what a company needs to maintain its competitive edge.
Since first being introduced to the enterprise sector, the cloud's role in the business world has only grown. Research has shown that cloud usage has steadily risen over the past five years – last year over 78 percent of businesses were using a web-based system for computing. In recent years, businesses adopting these off-premises systems have enjoyed a range of benefits, including unburdening their internal IT teams, saving costs and spurring collaboration and productivity throughout the company.
.
"This technology allows all major business needs to be met in the cloud. Why go to the effort of building it yourself when you could just rent it, and throw it away if it doesn't work?"
In other words, the cloud is so cost-effective and flexible that, these days, it makes more sense to adopt it than to create an on-premises environment. Thanks to its flexibility, cloud solutions can be scaled, adjusted or otherwise configured to fit any need. If the solution doesn't work as it is originally deployed, this doesn't mean it's time to give up. Clients can work with their cloud service providers to customize their platform so that it suits their unique business needs.
When it comes to specific use cases, many experts have found that the cloud is often leveraged to reduce complexity within the company's infrastructure. The cloud has become a default strategy within the enterprise sector.
---
VCA's early adoption of cloud technology has allowed them to develop over 10 years of experience in cloud-based strategies, keeping their clients ahead of their competitors.
Virtual Claims Adjuster's (VCA's) cloud-based claims management system provides clients with the best of breed tools that allow them to lead their respective industries. With the help of their analysts and solution architects, the key focus is security, efficiency and overall usability for the end user.
Implementation is easy and instantly provides your firm with:
Handheld Access – Review and update real-time claim information while away from the office

Status Engine

– Create automated events and workflows based on the status of the claim

Client Portal

– Provide real-time access to file details through a secure online portal
Performance & Audit Center – Easily monitor employee performance in a single view
Robust Invoicing Module – Multiple invoicing options coupled with an integration with QuickBooks
Extensive Reporting – Various management, performance, and trend analysis reports
Third Party Integration – Estimating, accounting, desktop, and data archive integration services
Visual Assignment Mapping – Assign based on proximity to an adjuster or claim's team
If you're looking for ways to reduce operational costs, increase security, and remove inefficiencies, but aren't sure how to get started, contact us to learn how Virtual Claims Adjuster's toolset can put these actions into place at your office today.