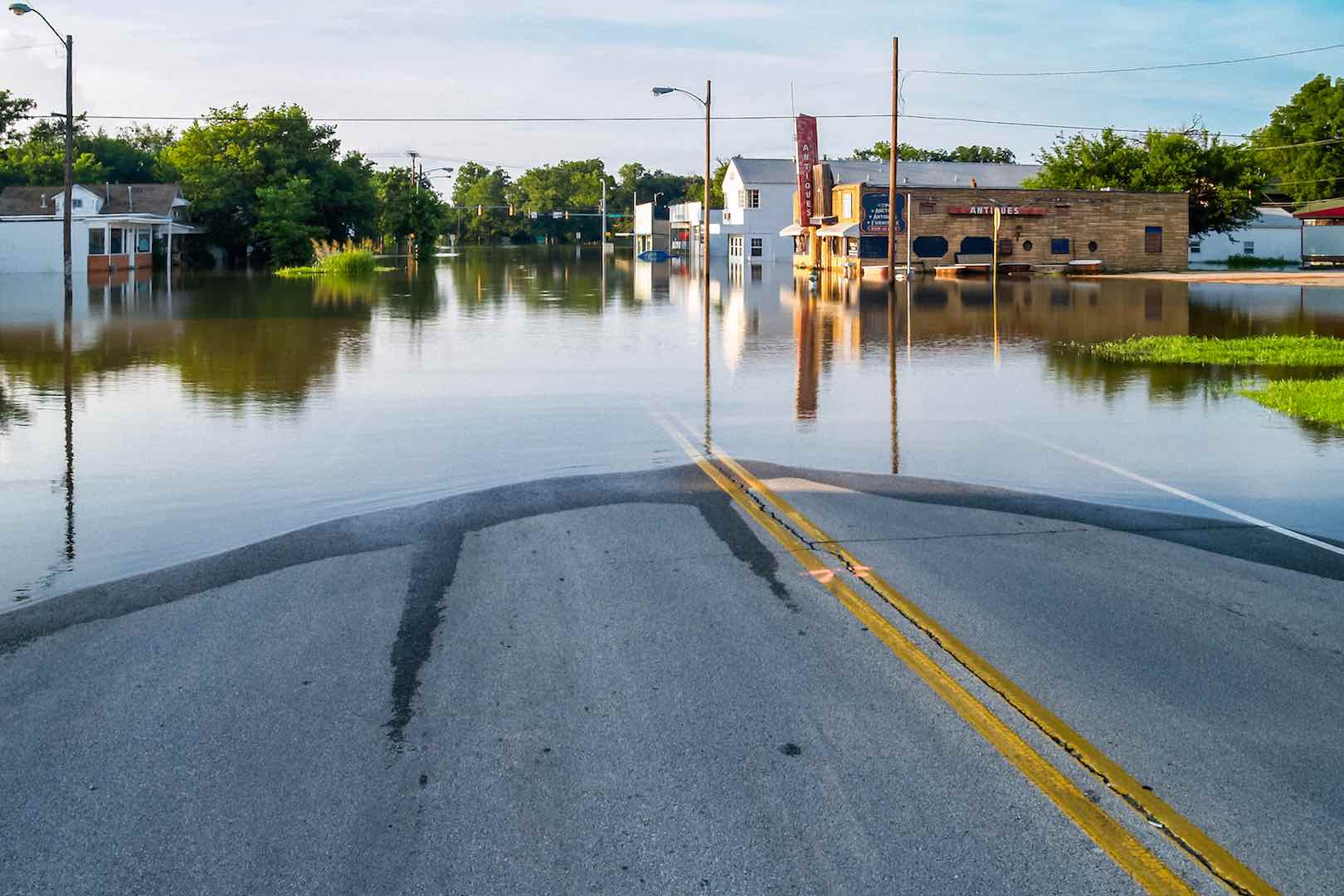 Technology has become an intricate part of the way all companies conduct business in today's world. Tools such as computers, hand held devices and the internet are drastically increasing the pace in which business is conducted. Many business owners are becoming more technology-aware, because they realize the true value that technology adds to their business. In addition to the many duties involved to achieve their company's vision, many CEO's are also burdened with the important task of business disaster recovery planning.
A Disaster Recovery Plan is the safeguard to your business data. The repercussions of losing your data through system failure or a natural disaster can be catastrophic. Although business owners are using technology to streamline their business, many make the common mistake of storing their data in one location, often on an in-house server, individual computer, or locally stored drive. The problem with this scenario is that if that system or location was at all compromised, their data could be corrupted or even worse, permanently lost. Without proper disaster recovery planning in place, the company is left with nothing but delays, expenses in trying to recover the lost data, angry clients and lost company revenue.
Virtual Claims Adjuster is the leader in online claims management. VCA offers clients a platform that is not only reliable and secure, but also ensures data security in a robust Tier One data environment. Their world class environment allows all VCA clients ranging from small to large offices to have a secure disaster recovery plan in place.
VCA helps to alleviate their client's IT burden with their dedication to complete system reliability. Their industry leading infrastructure ensures high availability through their N1 redundancy levels and a highly scalable cloud based application architecture. Automated system backups span data across multiple off-site locations and their world-wide 24/7 system monitoring ensures that VCA is alerted immediately to any performance issues that might arise.
In addition, VCA provides their clients with the ability to export document attachments and file data (a task easily completed from within Virtual Claims Adjuster) to a location of their choice. Integration with 3rd party secure storage vendors is also available to VCA clients; allowing for additional secure data storage.
For more information on Virtual Claims Adjuster or for a free Disaster Recovery Planning Consultation, please contact one of our Claims Specialist today.
Related Links
Take a Demo of Virtual Claims Adjuster
The best way to see how Virtual Claims Adjuster (VCA) can help your organization is to take a quick 30 minute walk through of VCA's features and powerful business tools. One of our claims management specialists will be happy to answer any questions that you might have and can help you understand the true value of implementing an evolving claims management system.